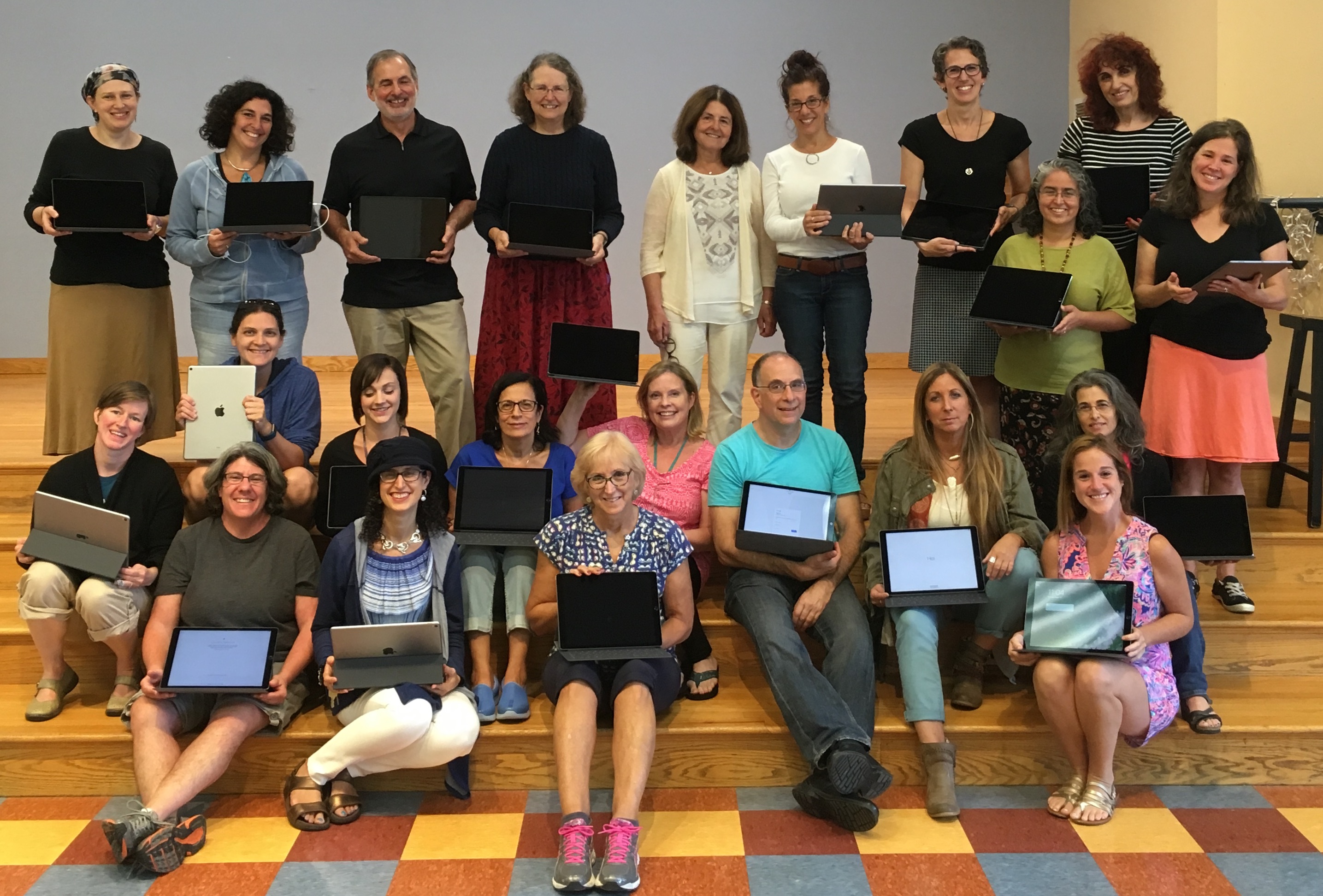 Lander-Grinspoon Academy iPads
Each member of the Lander-Grinspoon Academy faculty received a new iPad Pro and the day school purchased 40 new iPads for their students and a wireless projector for every classroom. The iPads and projectors are just one facet of the launch and implementation of the multi-year initiative aimed at expanding and supporting 21st-century education at LGA. The initiative will focus on the development of new mindsets and skillsets for students in the areas of computing, physical science and engineering and will also develop and support teacher capacity to deliver new CSE-related subjects and activities such as computer coding, engineering design and more.
Initial funding for the LGA CSE initiative is being provided through a legacy gift from LGA grandparent Rose-Jane Sulman in honor of her husband David Lear Sulman.